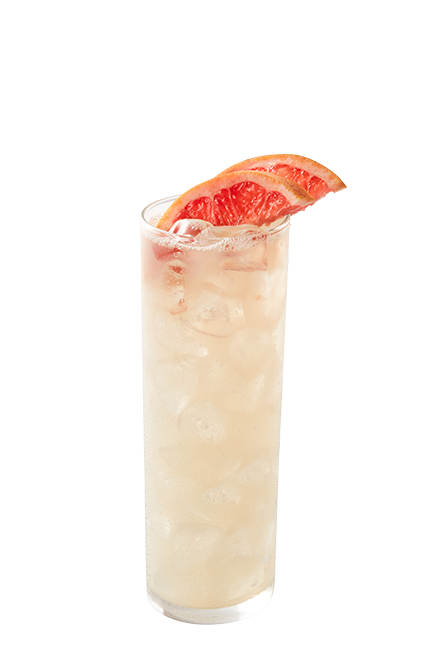 3 oz Rosa Regale Sparkling White
1½ oz Coconut Rum
½ oz Real Lychee Puree
¾ oz Lime Juice
1½ oz Q Grapefruit
Shake coconut rum, lychee puree and lime juice over ice. Strain into a collins glass over fresh ice. Top off with Regale Sparkling White and Q Grapefruit. Garnish with grapefruit.